Neurosurgeon, Wendy J. Spangler, MD
Wendy J. Spangler, MD joined MD West ONE (formerly Midwest Neurosurgery & Spine Specialists) after completing a residency in neurological surgery and a spine fellowship at Barrow Neurological Institute, in Phoenix, Arizona. Dr. Spangler is board certified in neurosurgery.
Originally from Hastings, Nebraska, Dr. Spangler graduated summa cum laude as salutatorian from the University of Southern California (USC) with a bachelor of science in psychobiology. She is a cum laude graduate of Harvard Medical School.
Combined with an article that she read in a children's science magazine on brain surgery and a PBS television program where they operated on a brain tumor, Dr. Spangler was fascinated as a 6th grader in being a neurosurgeon. "My experiences from college, through medical school and residency met all of my expectations. While I was open-minded to other surgical specialties while in medical school, neurosurgery continued to be my passion. I like working with my hands and being active in resolving issues. In neurosurgery, you can see a problem and work immediately to begin appropriate treatment. Each patient's issue is unique, requiring creativity and problem-solving skills – different approaches and different treatments."
Meet Dr. Spangler's Physician Assistant: 
Kim Nelson, PA-C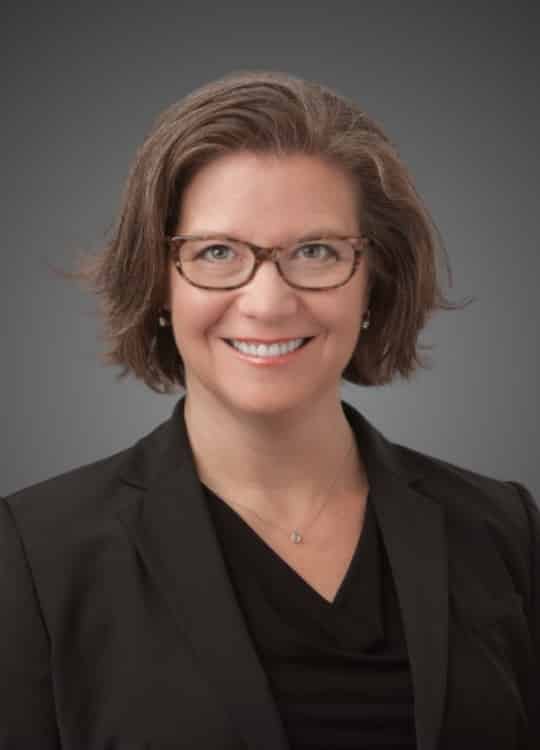 EDUCATION
Undergraduate:
University of Southern California (USC)
Los Angeles, California
Bachelor of Science, Psychobiology
Salutatorian, Summa Cum Laude, 1991
Medical School:
Harvard Medical School (HMS)
Boston, Massachusetts
Doctor of Medicine
Internship:
General Surgery
Maricopa Medical Center
Phoenix, Arizona, 1996 – 1997
Residency:
Neurological Surgery
Barrow Neurological Institute
Phoenix, Arizona
Fellowships:
Spine Fellowship
Barrow Neurological Institute
Phoenix, Arizona
Advanced Study:
Gamma Knife Radiosurgery Elective
Barrow Neurological Institute, 2000
BOARD CERTIFICATIONS
The American Board of Neurological Surgery