MD West ONE, the most comprehensive musculoskeletal and nervous system practice in the region welcomes Dr. Michael Del Core, Orthopedic Specialist.  
MD West ONE is pleased to announce that Dr. Michael Del Core will begin seeing patients September 19, 2022. Dr. Del Core is an orthopedic surgeon who has two fellowship certifications in both Hand & Wrist and Elbow & Shoulder.  
"I am fortunate to have the privilege of treating patients with problems of the entire upper extremity. My primary aim is to understand each patient's goals, expectations, and functional level in order to create an individualized treatment plan consisting of either conservative or surgical management. It is very rewarding having a positive impact on patients' lives by helping improve their upper extremity function." 
MD West ONE is one of Greater Omaha's largest orthopedic, neurosurgery and spine practices and is comprised of 34 specialists. Dr. Michael Del Core will see patients at the following MD West ONE clinics: 
Dr. Del Core completed his residency at the University of Texas Southwestern in Dallas, Texas during which time he spent three months training in Auckland, New Zealand. He graduated from Saint Louis University Medical School. Dr. Del Core has completed nearly 20 peer review publications and he's dedicating his practice to treating the full spectrum of upper extremity conditions.   
An Omaha native, Dr. Del Core is a graduate of Creighton Prep and he's excited to be back in Omaha to practice within the community he was raised in. Outside of work, he and his wife, Anna, love spending time with their two children and traveling.  
See Dr. Del Core at the following MD West ONE Clinics: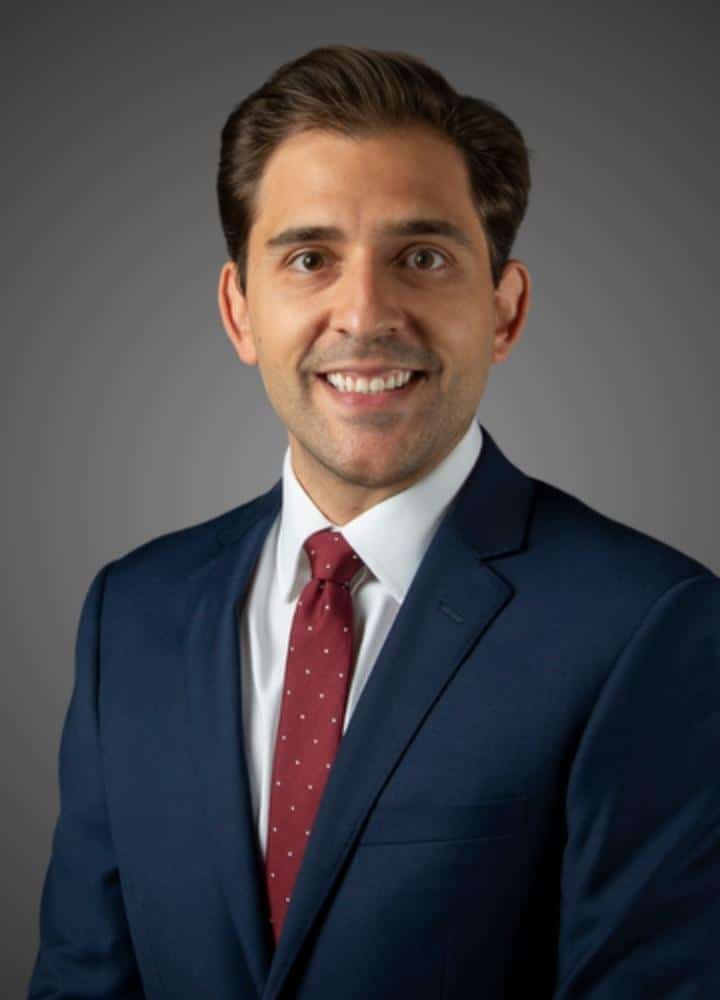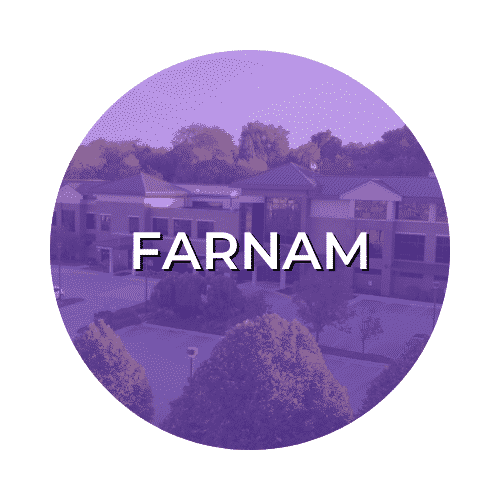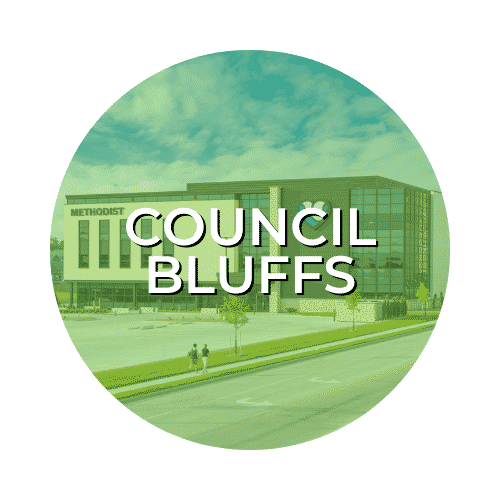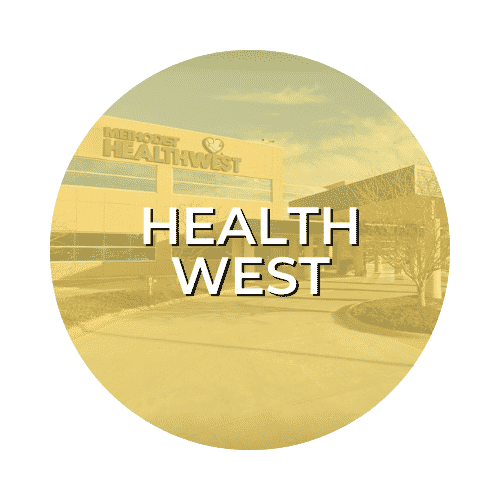 About MD West ONE: MD West ONE has harnessed a network of the most advanced orthopedic, neurosurgery, and spine surgeons in the region. MD West ONE's surgeons specialize in surgical and non-surgical treatment of conditions and injuries affecting the entire musculoskeletal and nervous systems from head to toe.

Whether you come to MD West One with pain stemming from an injury, over-usage, degeneration, or illness, you'll have efficient access to high-quality, cost-effective care. Meet our team of experienced surgeons at mdwestone.com or call (402) 390-4111 to make an appointment.