Matthew Martin, PA-C
Matthew Martin, PA-C is an Orthopedic Physician assistant with Dr. Samuel P. Phillips at MD West ONE, formerly GIKK Orthopedics, since 2017. He completed his physician assistant training at the University of Nebraska Medical Center.  
Matt has always been interested in science and helping people who drew him to the medical field, specifically the physician assistant profession. As a PA, he has found that he can actively be involved with taking care of patients and help alleviate their medical problems. Prior to joining this group, he was a Cardiac Surgery Physician Assistant in Chicago for 11 years. After joining MD West One, he started working alongside Dr. Samuel P. Phillips, Hip and Knee Orthopedic Surgeon. He specifically enjoys orthopedic surgery because he can help people stay active in their lives by diagnosing and treating their condition(s) conservatively or by assisting Dr. Phillips in surgery. 
In his free time, Matt enjoys spending time with his family and friends. He also enjoys skiing, hiking the Colorado mountains, staying active, and traveling to new places.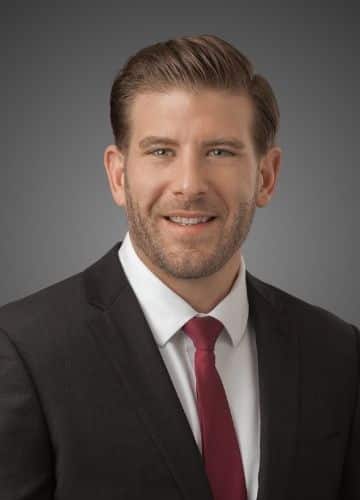 EDUCATION
Master of Physician Assistant Studies: University of Nebraska Medical Center
Bachelor of Science in Biology: Nebraska Wesleyan University
LICENSURE
National Commission on Certification of Physician Assistants