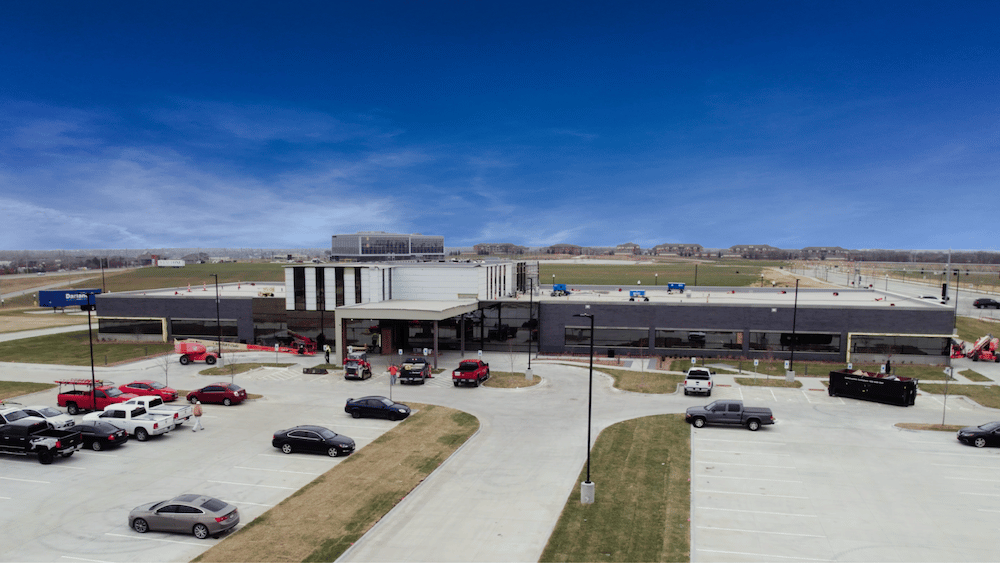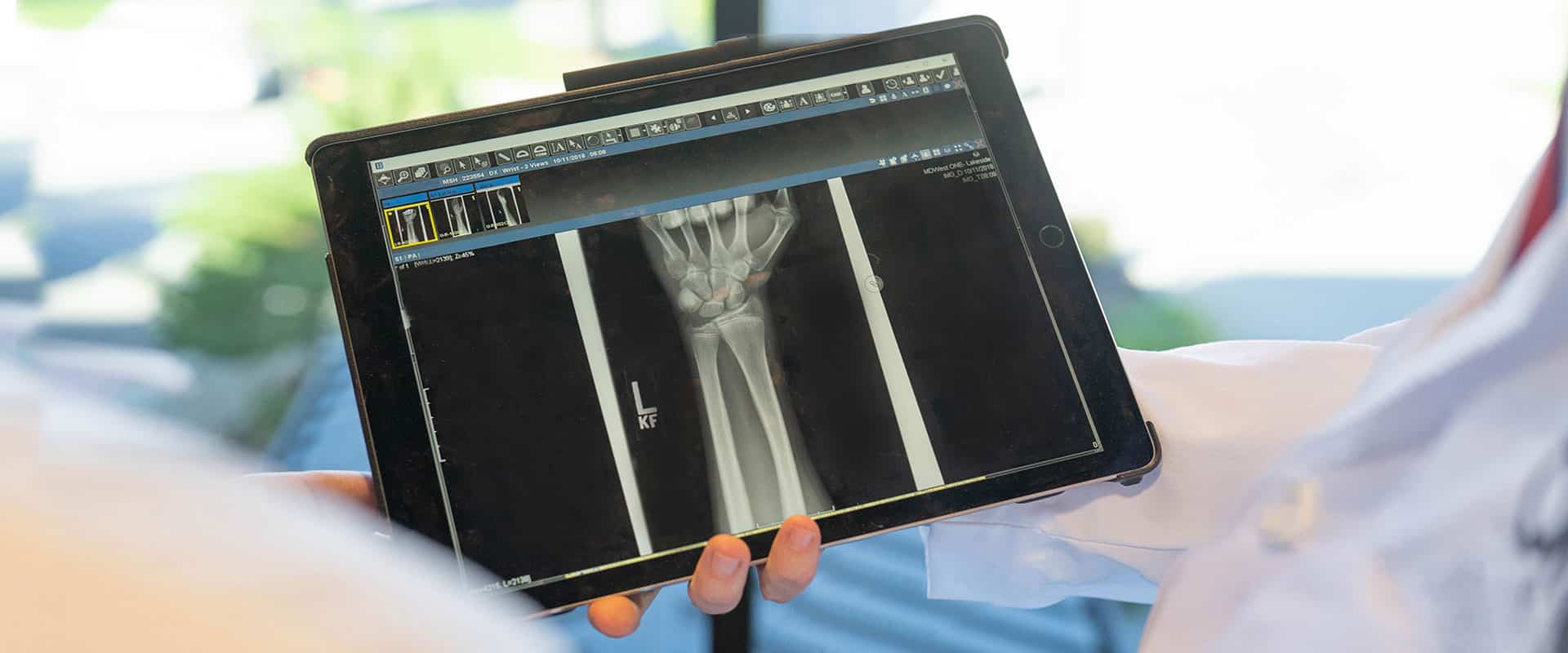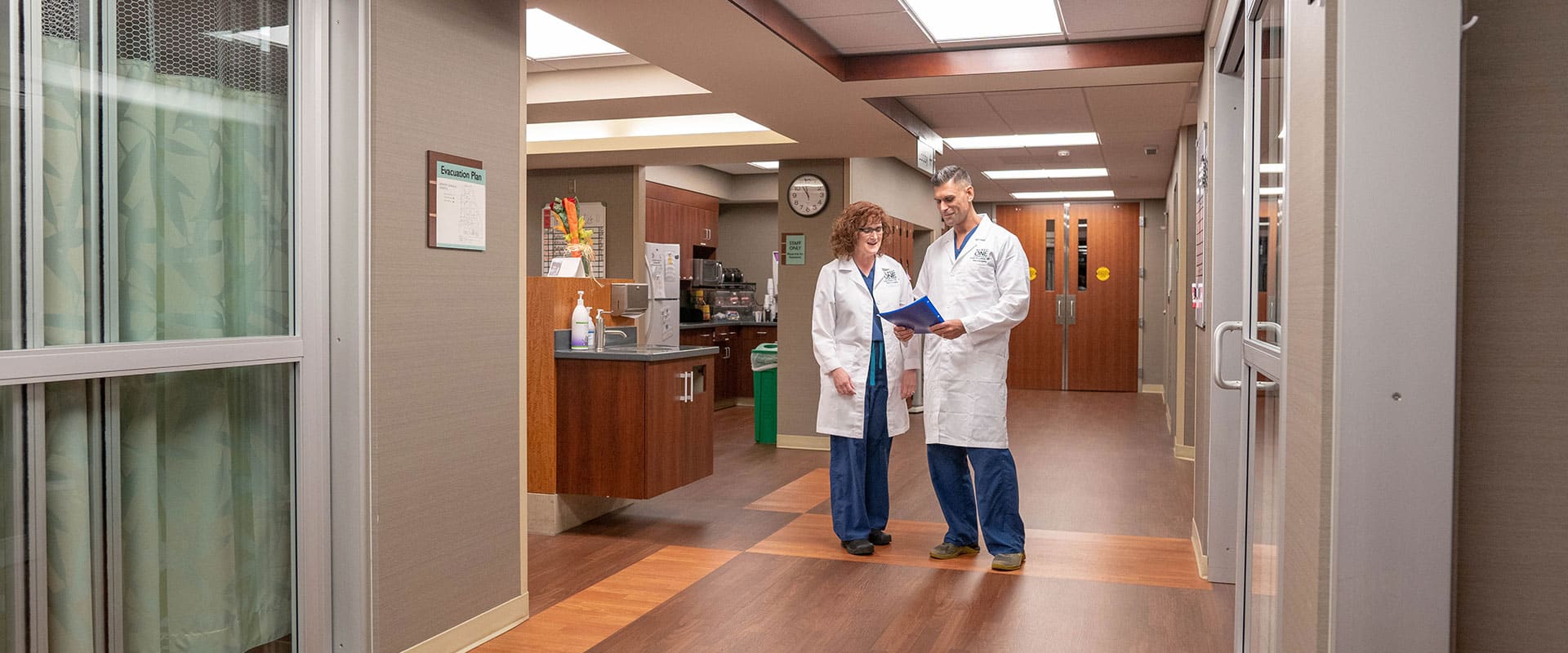 Whether your pain is stemming from an injury, over-usage, or illness, you'll have extensive access to high-quality, cost-effective care.
Make an Appointment
Give Us a Call
Online Appointment Request
Request an appointment online by providing your basic information and preferred appointment times, and a member from our Omaha orthopedic clinic will follow up with you to confirm your appointment.
If you are in need of immediate care - our Ortho & Spine Urgent Care is now open.
Make Your Appointment
We're doing our part in reducing the risk of COVID-19 exposure and spread across the community by offering Telehealth appointments and reducing our clinic availability. Please give our Omaha orthopedic clinic a call to schedule your orthopedic, neurosurgery or spine appointment today. 
Efficient
Whether you come to MD West ONE with pain stemming from an injury, over-usage, degeneration or illness, you'll have quicker access to high-quality, cost-effective care like never before. We're always striving to increase the efficiency of our practice to relieve our patients' pain faster.
Versatile
As MD West ONE, our depth in orthopedic, neurosurgery and spine specialized care allows our patients to be seen under ONE versatile entity. Through our collaboration, patients have access to physicians with a network of more than 50+ specializations.
Experience
Our esteemed practice has been serving the Greater Omaha Metro Area for more than 70 years. With a team of 24 orthopedic, neurosurgery and spine surgeons and 17 physician assistants, MD West ONE has harnessed years of sub-specialized expertise under one practice.
Sub-Specialized Care
Through our specialized approach, our physicians are able to focus their practice solely on the treatment, training, education and research of one area of the body, giving the specialists at our Omaha orthopedic clinic an unparalleled level of expertise.