Neurosurgeon, Stephen E. Doran, MD
Stephen E. Doran, MD joined MD West ONE (formerly Midwest Neurosurgery & Spine) in 1996 after completing both his internship and residency at the University of Michigan Medical Center. He earned his bachelor of science degree, summa cum laude, from Loyola University, Chicago, Illinois, and his medical degree with high distinction from UNMC. He completed his residency in neurosurgery at the University of Michigan Medical Center in 1996. Dr. Doran treats adults and is a native of Grand Island, Nebraska. 
He is board certified by the American Board of Neurological Surgery. He is a clinical assistant professor of surgery at UNMC. A strong advocate of personalized care and dignity for all patients, Dr. Doran's special area of interest is minimally invasive spine surgery and he has particular expertise in reconstruction of traumatic and degenerative disorders of the spine. In addition, Dr. Doran has post-graduate certification in medical bioethics and has published essays in national peer reviewed journals and regional media outlets. He has received national recognition for his research in gene therapy related to the central nervous system and his research has been published in nationally recognized journals and neurosurgical textbooks. He has served on a variety of local and national non-profit governing boards.
Dr. Doran recently published: "To Die Well - A Catholic Neurosurgeon's Guide to the End of Life" which is available to pre-order now.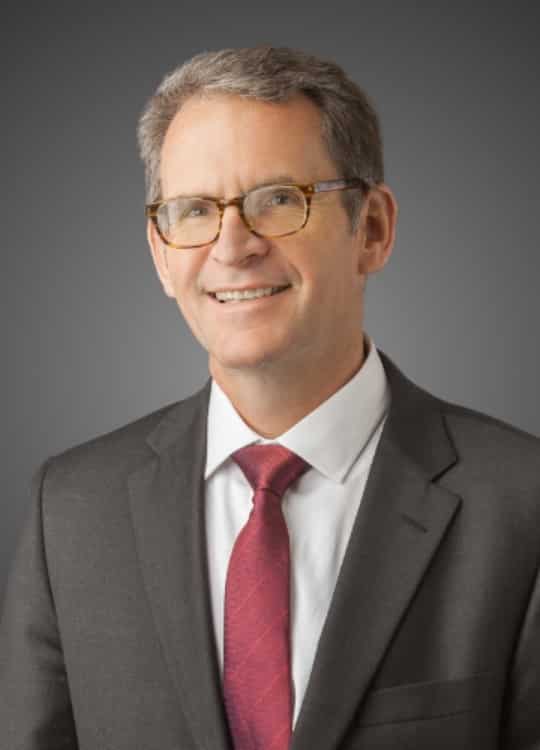 EDUCATION
Neurosurgery Residency:
University of Michigan, Ann Arbor, Michigan
General Surgery & Internship:
University of Michigan, Ann Arbor Michigan
Medical Degree:
University of Nebraska Medical Center, Omaha, Nebraska,
Undergraduate:
Loyola University, Chicago, Illinois
BOARD CERTIFICATIONS
American Board of Neurological Surgery

PROFESSIONAL ORGANIZATIONS

American Association of Neurological Surgeons
Congress of Neurological Surgeons