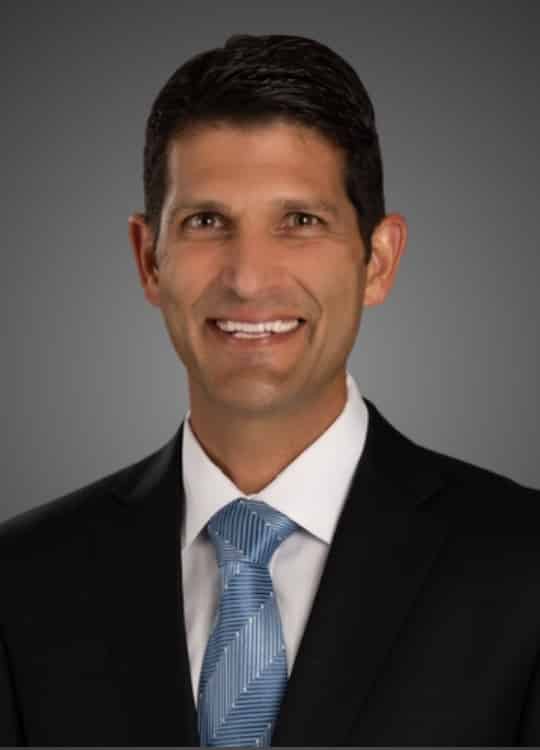 Kayvon Izadi, MD
Orthopedic Surgeon: Hand, Wrist, & Elbow
Dr. Kayvon Izadi has always had a passion for helping people. An inquisitive person, he has also always liked finding solutions for challenges others find to difficult. It was only natural that when it came time to choose his future career, he would decide on something that allowed his curious nature to flourish. After gaining an interest in human anatomy and physiology, he determined a career in the medical field would be a perfect fit.
Dr. Izadi went on to attend medical school at Creighton University's School of Medicine. Having an interest in the functions of the skeletal system, he completed his orthopedics residency at the University of New Mexico School of Medicine. Today, he alleviates pain and restores function to people as an orthopedic surgeon at MD West ONE.
Dr. Izadi strives to provide open and honest advice to people. His mission is to educate his patients on the anatomical problems they are experiencing. He also provides insight and understanding on different treatment options to patients, allowing them to have an active role in decisions regarding their care.
EDUCATION:
Fellowship: The Indiana Hand Center, Indianapolis, IN
Residency: University of New Mexico, Albuquerque, NM
Internship: Allegheny General Hospital, Pittsburgh, PA
Medical School: Creighton University School of Medicine, Omaha, NE
Undergraduate: Northern Arizona University, Flagstaff, AZ
Professional Memberships & Certifications:
American Board of Orthopaedic Surgery
Subspecialty Certificate in Surgery of the Hand
American Society for Surgery of the Hand 
American Academy of Orthopaedic Surgeons
Dr. Izadi Sees Patients at the Following Locations: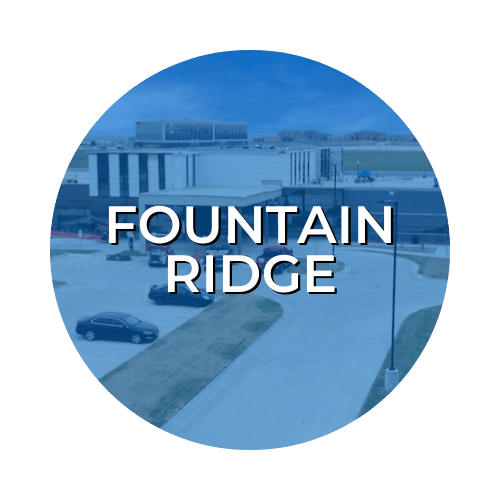 FREQUENTLY TREATED HAND, WRIST, & ELBOW PROBLEMS AND CONDITIONS:
Arthritis 
Basal Joint Arthritis 
Boxer's Fracture 
Broken Bones 
Carpal Tunnel 
Colles' Fracture 
Complex Nerve Problems 
Congenital Abnormalities & Deformities 
De Quervain's Tenosynovitis 
Dupuytren's Contracture 
Finger Dislocations 
Finger Fracture 
Ganglion Cysts 
Hand Fracture 
Hand Pain 
Hand Tendonitis 
Hand Trauma 
Joint Contractures 
Kienbock's Disease
Mallet Finger 
Overuse Conditions 
Raynaud's Disease 
Sports-Related Injuries 
Tennis Elbow 
Trigger Finger 
Workers Comp & Occupational Injuries 
Wrist Fractures 
Wrist Pain 
Wrist Sprains & Strains 
Wrist Tendonitis 
Arthritis of the Elbow 
Biceps Tendon Rupture (Elbow)
Biceps Tendonitis (Elbow) 
Cubital Tunnel Syndrome 
Elbow Bursitis 
Elbow Tendon Inflammation 
Golfer's Elbow 
Hyperextension of the Elbow 
Joint Stiffness (Hand & Elbow)
Overuse Injuries (Hand & Elbow)
Radial Tunnel Syndrome 
Tennis Elbow 
Triceps Tendonitis 
HAND, WRIST, & ELBOW TREATMENTS & PROCEDURES:
Some hand, wrist, & elbow problems will require surgery, some will not. Whatever the case, Dr. Izadi will work with you to find the best treatment for you. He offers both surgical and non-surgical treatments, including:
Arthritis Care and Treatment 
Cyst Removal 
DeQuervain's Release 
Endoscopic Carpal Tunnel Release 
Fracture & Dislocation Treatment 
Hand & Wrist Arthroscopy 
Joint Replacement 
Ligament Repair 
Microsurgical Flap Procedures 
Microvascular Surgery 
Nerve Repair 
Reconstructive Surgery 
Tendon Repair 
Trigger Finger Release 
Non-surgical treatments such as splints, casts, exercise and strength building programs, pain management, and rehabilitative therapy 
Arthroscopic Debridement of the Elbow 
Biceps Tendonitis (Elbow)
Cubital Tunnel Release at the Elbow 
Elbow Arthroscopy 
Elbow Replacement 
Fracture Treatment 
Ligament Reconstruction 
Medial Epicondylectomy 
Medial Ulnar Collateral Ligament Reconstruction (Tommy John Surgery) 
Radial Tunnel Release at Elbow
Ulnar Nerve Transposition at the Elbow 
See what patients have to say about Dr. Izadi...