Are you suffering from symptoms of a ganglion cyst?
The Omaha Hand & Wrist Specialists at MD West ONE are able to properly diagnose and treat a ganglion cyst through both surgical and non-surgical treatments. If you have the following symptoms, you may want to make an appointment with one of our Board Certified Specialists.
A firm, fluid-filled lump that suddenly appeared on the front or back of the wrist or base of the finger
Can be painful when the lump first appears
Can impede some hand or wrist movements like grasping things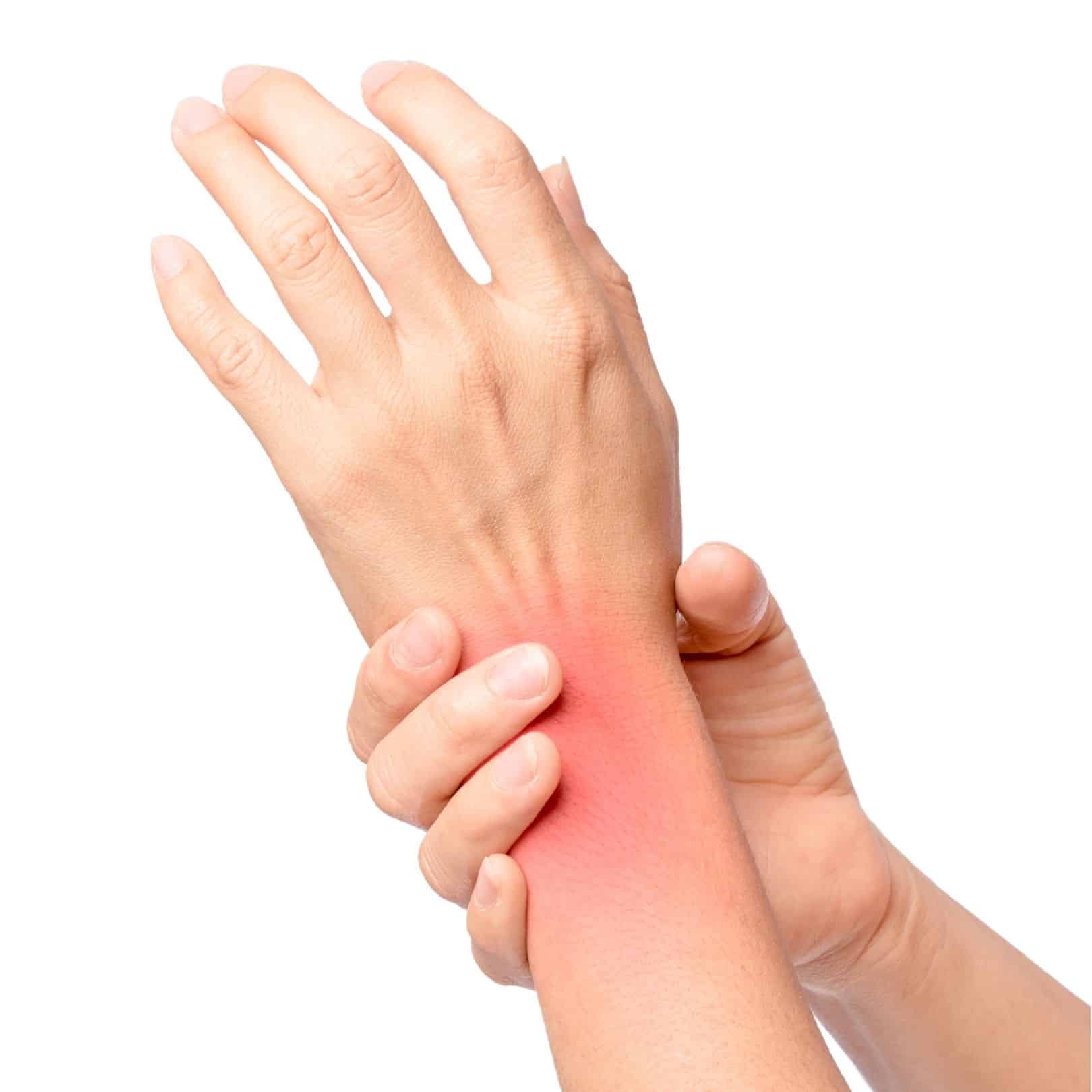 What are Ganglion Cysts?
A ganglion cyst is a mass or lump that typically shows up above any joint in the hand or wrist. The cyst is a fluid-filled sac that comes out of the joint and may look like a small balloon under your skin. These forms of lumps are not cancerous, and some do not require treatment– unless the cyst is painful or interferes with your daily living.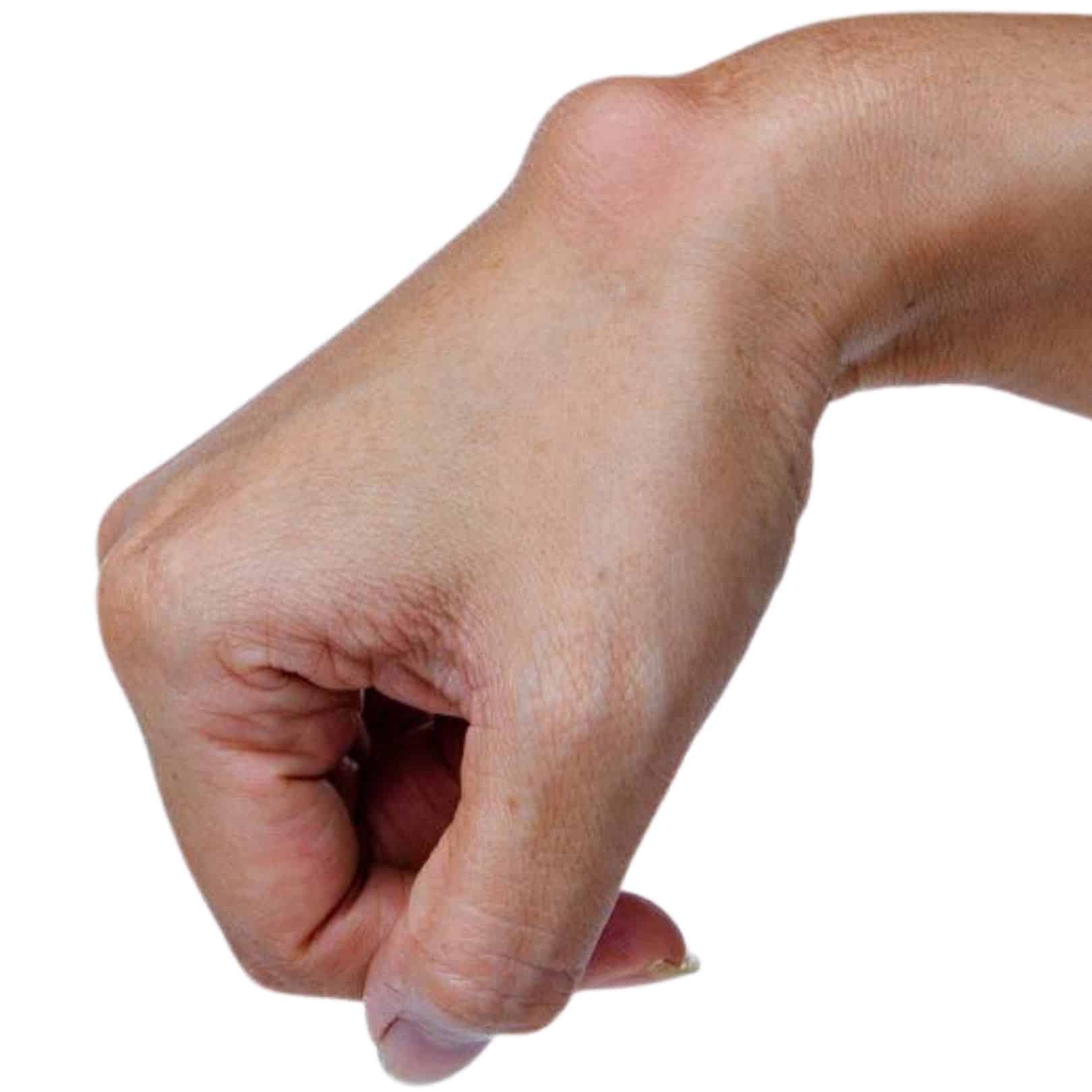 Are there any non-surgical treatments
One option our providers use depends on the cyst's location; they can aspirate the fluid within the cyst.
What if the non-surgical options do not work for me?
Out-patient surgery would be the next step. During the procedure, the surgeon will make an incision over the ganglion cyst for this procedure to remove it. After the cyst has been removed, the incision is closed, and the patient will have a short recovery period.
AMERICAN SOCIETY FOR SURGERY OF THE HAND
All of the hand surgeons in the practice are recognized members of the American Society for Surgery of the Hand. It is the oldest and most prestigious medical society dedicated to the hand and upper extremity. The mission of the society is to advance science and practice of hand and upper extremity surgery through education, research, and advocacy on behalf of patients and practitioners. These physicians dedicate their time and energy to improving the patient experience and their knowledge in their field. For more information, visit the American Society for Surgery of the Hand website.