KNEE ARTHROSCOPY
Knee Arthroscopy is a common surgical procedure performed using an arthroscope, a viewing instrument, to consider the knee joint to diagnose or treat a knee problem. It is a relatively safe procedure and most of the patients are discharged from the hospital on the same day of surgery.
Why do I need a knee arthroscopy?
The knee joint is vulnerable to a variety of injuries. The most common knee problems where knee arthroscopy may be recommended for diagnosis and treatment are:
Torn meniscus
Torn or damaged cruciate ligament
Torn pieces of articular cartilage
Inflamed synovial tissue
Misalignment of patella
Baker's cyst: a fluid-filled cyst that develops at the back of the knee due to the accumulation of synovial fluid. It commonly occurs with knee conditions such as a meniscal tear, knee arthritis, and rheumatoid arthritis.
Certain fractures of the knee bones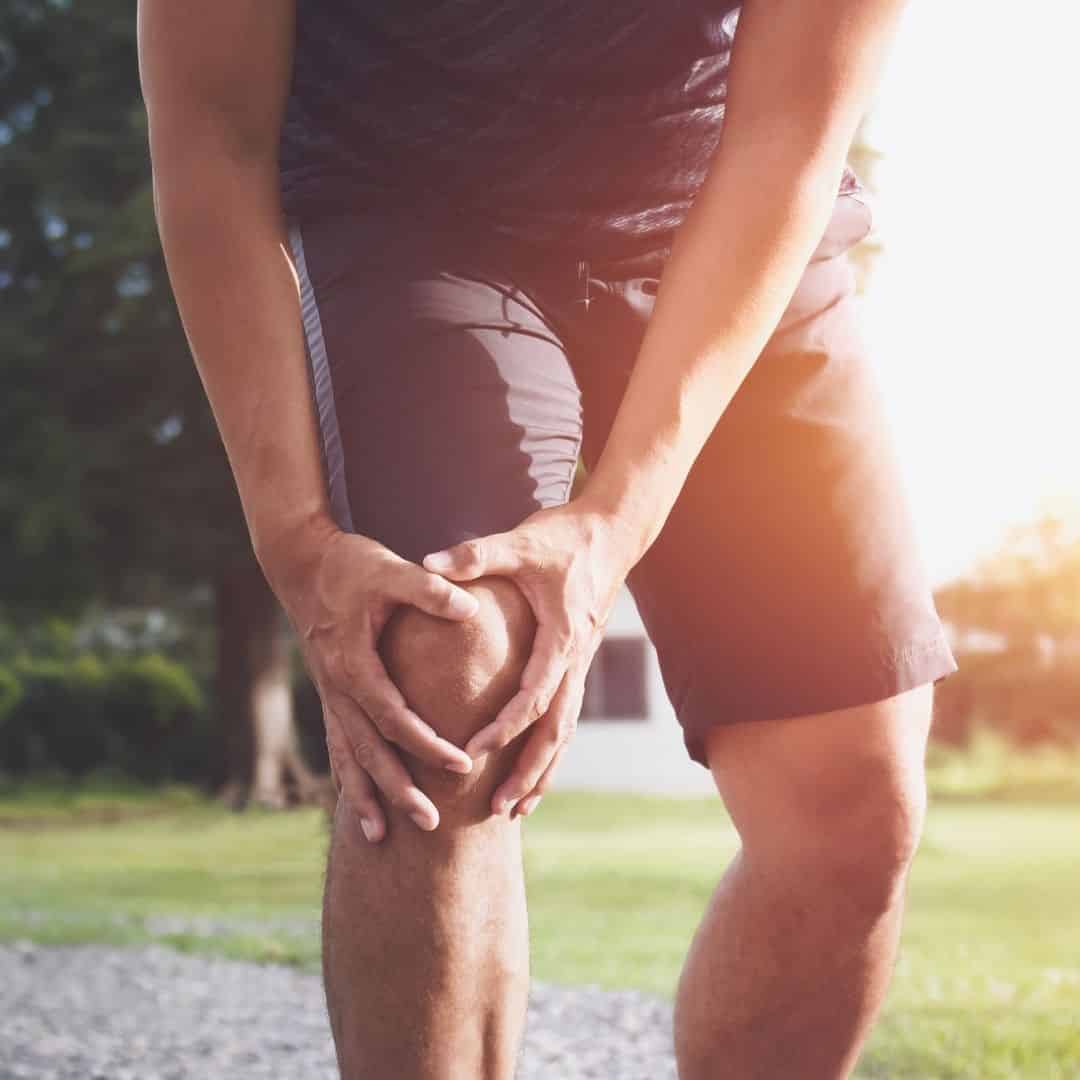 Procedure
Knee arthroscopy is performed under general anesthesia.
The surgeon makes two or three small incisions around the knee.
Next, a sterile saline solution is injected into the knee to push apart the various internal structures. This provides a clear view and more room for the surgeon to work.
An arthroscope, a narrow tube with a tiny video camera on the end, is inserted through one of the incisions to view the knee joint. The structures inside the knee are visible to the surgeon on a video monitor in the operating room.
The surgeon first examines the structures inside the knee joint to assess the cause of the problem.
Once a diagnosis is made, surgical instruments such as scissors, motorized shavers, or lasers are inserted through another small incision, and the repair is performed based on the diagnosis.
The repair procedure may include any of the following:
Removal or repair of a torn meniscus
Reconstruction or repair of a torn cruciate ligament
Removal of small torn pieces of articular cartilage
Removal of loose fragments of bones
Removal of inflamed synovial tissue
Removal of baker's cyst
Realignment of the patella
Making small holes or microfractures near the damaged cartilage to stimulate cartilage growth
After the repair, the knee joint is carefully examined for bleeding or any other damage.
The saline is then drained from the knee joint.
Finally, the incisions are closed with sutures or steri-strips, and the knee is covered with a sterile dressing.
After Surgery
After surgery, you will feel pain. This is completely normal and part of the healing process. Your doctor and nurses will work together to reduce your pain, this will help you recover faster.
Prior to you leaving the hospital your doctor will send a prescription to your pharmacy for some short-term pain relief after surgery. Your doctor may suggest multiple medications to help manage your pain, such as opioids, non-steroidal anti-inflammatory drugs (NSAIDs), and local anesthetics. Your doctor will discuss which options or combinations would be best for you.
OPIOIDS
At MD West One, your health is always a top priority, which is why we are very passionate about getting you back to full activity in a safe and timely manner. We understand every patient is unique when it comes to pain management. A key component of a successful pain treatment plan includes weighing all risks and benefits to find the pain treatment plan that best fits you.
A high risk of dependence and overdose is associated with the use of opioids. To avoid this from accruing our agreement with you:
You should take all medications as ordered by your provider. If you take the medication in excess of what is prescribed and run out of the medication prior to the refill date, the refill will not be authorized early.
If you are requiring a refill of your prescription please call during regular business hours. Our providers will not refill any pain medications over the weekend, holidays, or after clinic hours.
Make sure to tell your physician or nurse which medications you are taking, including herbal remedies, since narcotic medications can interact with over-the-counter medications and other prescribed medications, especially cough syrups that contain alcohol, codeine, or hydrocodone.
Alteration of any written prescription, sharing, trading, or selling your medication is a federal offense and will be reported.
You are responsible for keeping your pain medication in a safe and secure place, such as a locked cabinet or safe. Stolen medications should be reported to the police and to your physician immediately.
If your medications are lost, misplaced, or stolen, your physician may choose not to replace the medications or to taper and discontinue the medications.
Rehabilitation
Most patients are discharged the same day after knee arthroscopy. Recovery after the surgery depends on the type of repair procedure performed. Recovery from simple procedures is often fast. However, recovery from complicated procedures takes a little longer. Recovery from knee arthroscopy is much faster than open knee surgery.
Crutches or a knee brace may be recommended for several weeks. A rehabilitation program may also be advised for a successful recovery. Therapeutic exercises aim to restore motion and strengthen the muscles of the leg and knee.
Risks and complications
Knee arthroscopy is a safe procedure and complications are very rare. Complications specific to knee arthroscopy include bleeding into the knee joint, infection, knee stiffness, blood clots, or continuing knee problems.
Don't wait any longer to get relief. Make an appointment to see one of our orthopedic specialists.
AMERICAN ASSOCIATION OF HIP AND KNEE SURGEONS
This article has been written and peer-reviewed by the AAHKS Patient and Public Relations Committee and the AAHKS Evidence-Based Medicine Committee.