Ryan Houser, PA-C
Ryan Houser, PA-C, is a Physician Assistant specializing in General Orthopedics with Dr. George Emodi at MD West ONE, formerly Methodist Physicians Clinic. He completed his physician assistant training at the University of Nebraska Medical Center.
Ryan was exposed to the medical field at a young age, his father is a physician, and his mother is a nurse. He wanted to follow in their footsteps and become a medical professional himself to help improve the community's quality of life. He started his career as an athletic trainer at the University of Illinois and Texas Christian University. This was when he decided to pursue his career in becoming a Physician Assistant. 
After completing his physician assistant program, Ryan decided to continue treating orthopedic injuries; this was a natural transition due to having previous experience evaluating sports injuries as an athletic trainer. He also enjoys orthopedics because he has the ability to assist in surgery and help educate patients on their orthopedic conditions.
When Ryan is not working, he enjoys spending time with his family and friends. He also enjoys attending Husker football games, traveling, hiking, and riding his motorcycle.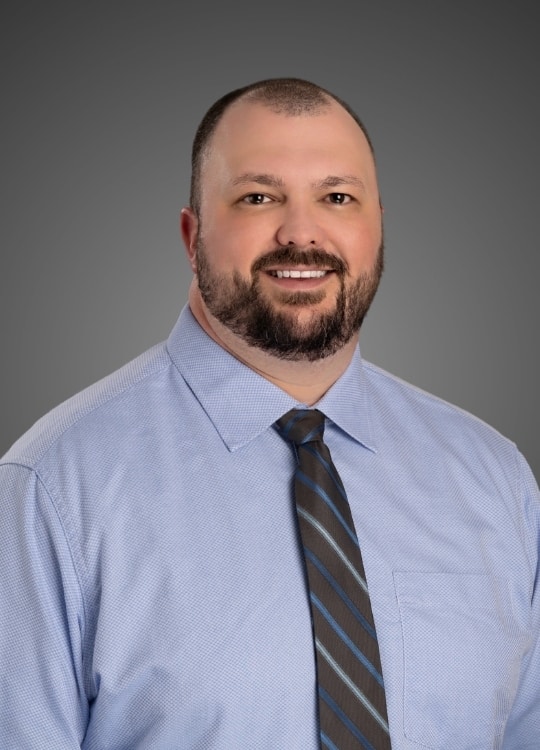 EDUCATION
Masters of Physician Assistant Studies: University of Nebraska Medical Center
Masters of Science in Kinesiology: University of Illinois Urbana-Champaign
Bachelors in Biology and Human Sciences in Athletic Training: University of Nebraska-Lincoln
LICENSURE
National Commission on Certification of Physician Assistants