Best of Omaha 2022 Voting Polls are Open - Vote Here Now
MD West ONE and the Orthopedic and Neurosurgery Specialists of MD West ONE have been named #1 in Private Medical Practice, Orthopedic Surgeon and Neurosurgeon. We appreciate your support! Please vote for us in the open polls for 2022. Click here to place your vote.
First Place, Private Practice Medical Clinic, Orthopedic Surgeon & Neurosurgeon
It's been an exciting year for MD West ONE, First Place recipients of Best Private Practice, Best Orthopedic Surgeon, and Best Neurosurgeon as well as winners in both the Orthopedic Surgeon and Neurosurgeon categories. On March 1, 2020, the physicians of Methodist Physicians Clinic Orthopedics joined MD West ONE to continue their mission of providing the most advanced, efficient, and cost-effective orthopedic, neurosurgery, and spine care to greater Omaha. 
The expanded MD West ONE practice is now composed of nine neurosurgery and spine specialists and 24 orthopedic specialists. The expansion has created a center of excellence, with the combined expertise and resources of its specialists available to patients across clinic locations and a newly opened Orthopedic & Spine Urgent Care. 
MD West ONE Specializes in:
When faced with a sudden bone, joint, or muscle injury, people can skip the wait time and cost of the ER and walk-in to the Ortho & Spine Urgent Care located off 156th & Dodge at MD West ONE HealthWest.
Voting for Best of Omaha 2022 is Open Now from July 1 - Aug 20: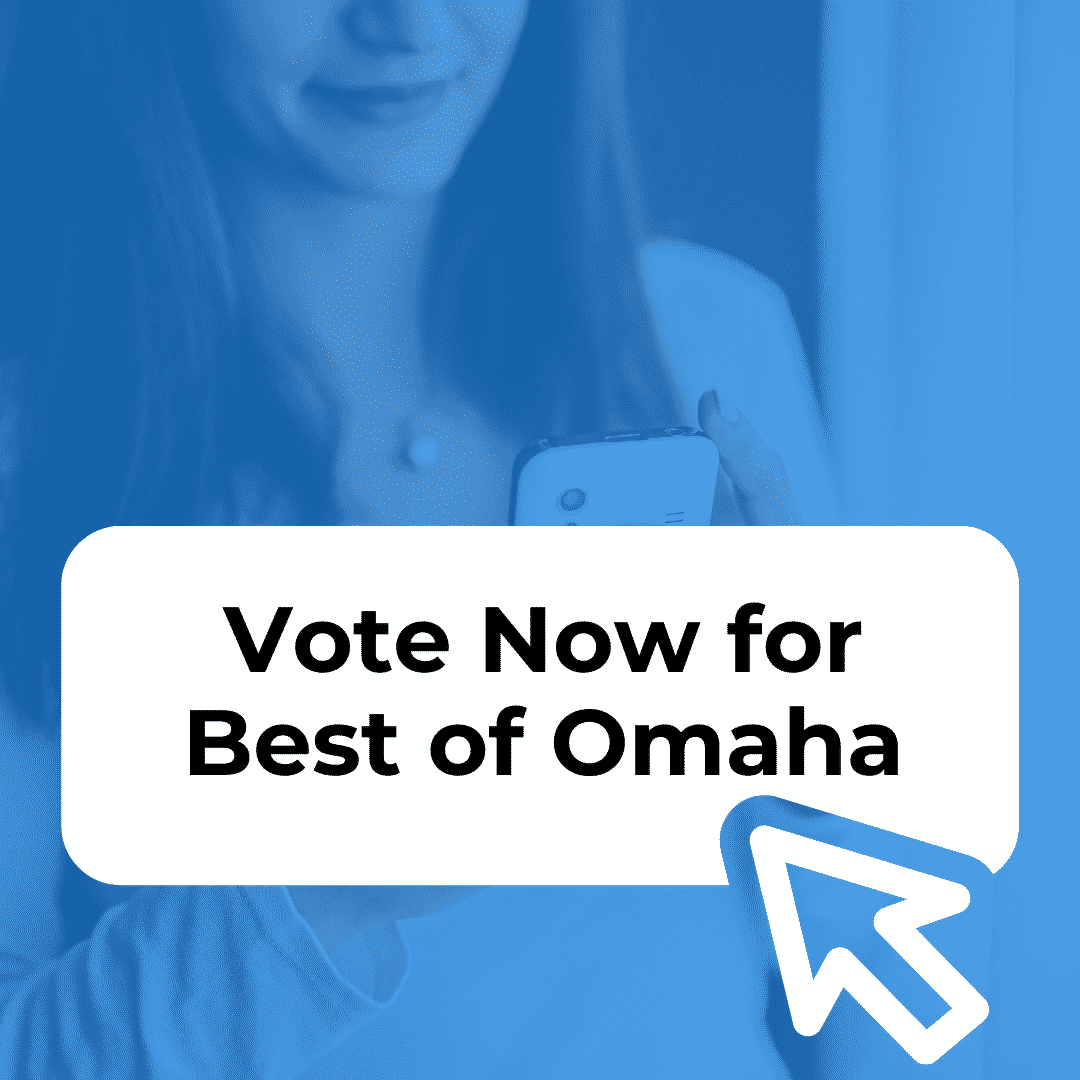 First Place, Orthopedic Surgery - Dr. Jon Uggen
Dr. Jon C. Uggen is a Board Certified Orthopaedic Surgeon fellowship trained in Adult Reconstruction/Total Joint Replacement Surgery. His practice focuses on the management of hip and knee arthritis. He has experience in the latest procedures including the less invasive/muscle-sparing anterior approach for total hip replacement, total knee replacement, partial and uni-compart- mental knee replacement, as well as knee arthroscopy. His interests and expertise also involve new innovative technologies in total joint replacement, rapid recovery programs for knee and hip replacement, and outpatient total joint surgery.
"Just had my one-year hip replacement check-up with Dr. Uggen. I actually enjoy going to see him and his great team. Everyone in his immediate office is super great, smiling, caring, and polite—love them all! Will be having my knee replaced in the future and glad I have the perfect place to go to have that done. This IS definitely the doctor to see!" - Susan K.
Learn more about Dr. Uggen, the conditions he treats and why patients voted him number one in orthopedic surgery.
First Place, Neurosurgeon - Dr. John Treves
Dr. John S. Treves is a Board Certified Neurosurgeon and is a Fellow of the American College of Surgeons. He has special areas of interest to include disorders of the spine and spinal instrumentation, neuro-oncology, and neurostimulation. Priding himself on providing complete and understandable medical information, Dr. Treves promotes open communication in the physician-patient relationship.
"MD West ONE put me back together again and gave me my life back. The wonderful staff treated me like family. Dr. Treves and his PA Dave are truly great people on top of being fantastic at their profession. At times, I felt like I was being a pain in their side, but they understood and never treated me as such. I am highly recommending MD West ONE and Dr. Treves and his team to any person in need!" - Mark S.
Learn more about Dr. Treves, the conditions he treats and why patients voted him number one in neurosurgery.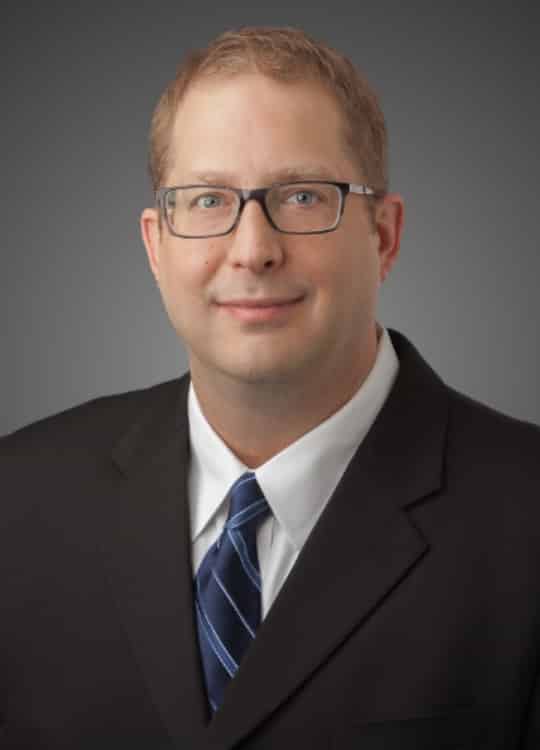 Winner, Orthopedic Surgeon - Dr. Charles Rosipal
Dr. Charles E. Rosipal completed his fellowship under Drs. Charles A. Rockwood and Michael A. Wirth in shoulder and elbow surgery at the University of Texas Health Science Center of San Antonio. He devotes the majority of his practice to problems of the shoulder and elbow with special interest in acute and chronic rotator cuff surgery, shoulder instability and traditional and reverse shoulder arthroplasty (shoulder replacements).
"Dr. Rosipal saved me from a complete shoulder replacement which another Dr. said was my only solution. He suggested conservative approach. Four months out from repair surgery and it feels fine." - Diane B. "I recently had surgery on my shoulder. Extremely professional and courteous staff. Dr. Rosipal is very knowledgeable and truly cares about his patients. He takes the time to explain everything in great detail and answer all your questions. Thank you Dr. Rosipal, Ang, Scott and the rest of the MD West One team for a great experience!" - Sean L.
Learn more about Dr. Rosipal, the conditions he treats and why patients voted him number one in orthopedic surgery.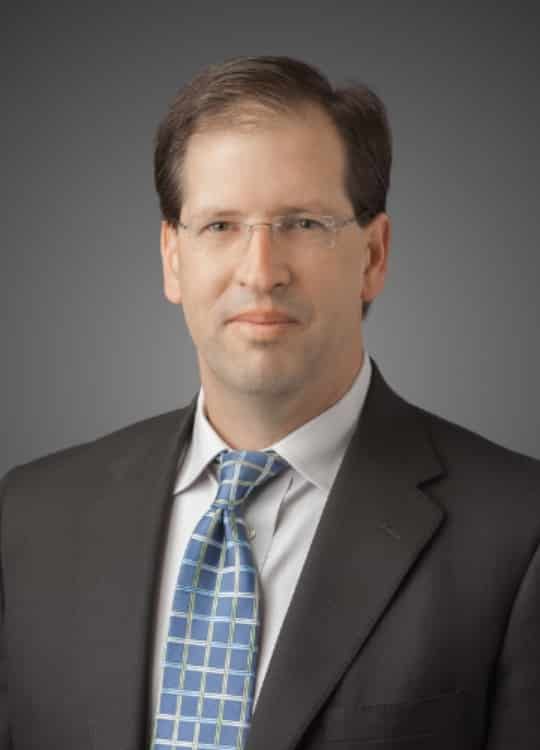 Winner, Neurosurgeon - Dr. Bradley Bowdino
Dr. Bradley Bowdino provides care for both adult and pediatric patients in his practice with a particular interest in clinical problems related to the skull base and the treatment of those diseases. Complex spinal instrumentation and minimally invasive surgery including vertebroplasty are additional areas of special concentration. A native of Hamilton, Montana, he continues to enjoy a variety of outdoor activities at every opportunity. 
"This is a nationally top rated neurosurgery practice. Dr Bowdino is straightforward and conservative in his approach. No surgery just to make money. He is down to earth and not an egotist. He has never been condescending to me as an older and single woman. I have had two surgeries and a non-surgical outcome by Dr Bowdino that were all excellent. I really appreciate that the imaging center is right downstairs and gets results to the doctor quickly. I've had images done the same day, rarely waiting more than 30 minutes. Coming from out of town this saves a lot of time and money. Time is allowed for adequate healing before physical therapy." - Laurie H.
Learn more about Dr. Bowdino, the conditions he treats and why patients voted him as one of the best in neurosurgery.